Sunday, October 10, 2010
Pipes are manly, period.
Pictured: A real man, complete with pipe and beard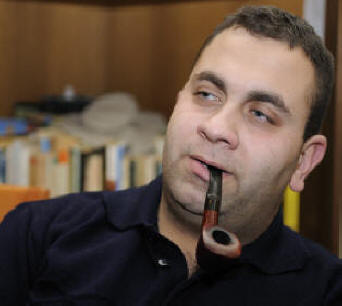 Cancer? "This is me giving a fuck."
Wednesday, October 6, 2010
The growth of hair on one's face is governed by the release of testosterone in the body. Therefore, facial hair is not only manly, but is actually precipitated by manliness itself. Think about that.
Whether it's just the bare amount of stubble...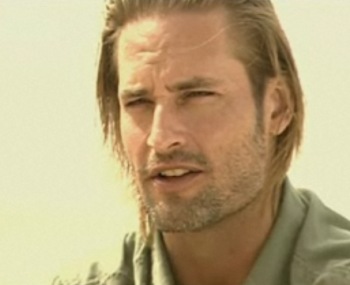 ...or a classically styled mustache...
...or perhaps even the pinnacle of masculinity that is the Full Beard...
The drummer is not as manly, hence the reduction in facial hair
...one can not deny that facial hair = MANLY POWER. In fact, I have found that there is one, only ONE style of facial hair that does not result in a net increase in the perceived masculinity of the wearer. And that style is... the neckbeard.
Keep that neck clean, boys. I'm gonna go make sweet love to your mother.
Saturday, October 2, 2010